About Clearbrook Water Treatment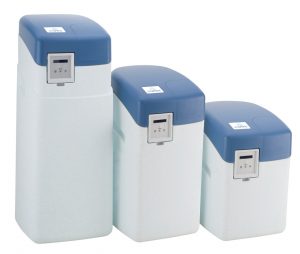 Established in 1979, Clearbrook Water Treatment provides a full range of both domestic and commercial services to fully cater for all your water treatment needs.
The business is built upon the sound principals of prompt, reliable and courteous service and covers all of Norfolk and North Suffolk. Much of our new business comes from frequent word-of-mouth recommendation by existing customers and this is testament to the high standards of service we deliver.
We supply, service and install most makes of domestic water softeners and deliver salt to your doorstep. We also supply, service and install many types of commercial softeners for pubs, clubs, hotels, restaurants, nursing homes etc. again delivering salt in either small or bulk quantities.
In addition we also supply water filtration systems for both domestic and commercial use thereby enabling you to enjoy bottle quality water straight from your own tap.
You can rely on our years of experience and discover for yourself the numerous benefits a water softener can bring to your home or business. We are happy to arrange home demonstrations and site surveys giving you full details of how these simple machines work and the many benefits they bring.
Shop Online
Water treatment products for the home. Water filters, filter kits, spare parts and accessories for home, office and light commercial use.
Coming soon:-
Water Filters
Reverse Osmosis
UV Disinfection
Secure Card Payments