Your local Water Treatment Specialists
Domestic and Commercial Water Softeners
Welcome to Clearbrook Water Treatment
At Clearbrook Water Treatment we specialise in both water softeners and water filtration. We supply the equipment, the know how and the consumables needed to ensure a life time of trouble free operation.
Why Water Softeners?
There are many compelling reasons for installing a water softener – particularly in Norfolk – where the water hardness (dissolved calcium carbonate) is amongst the highest levels anywhere in the UK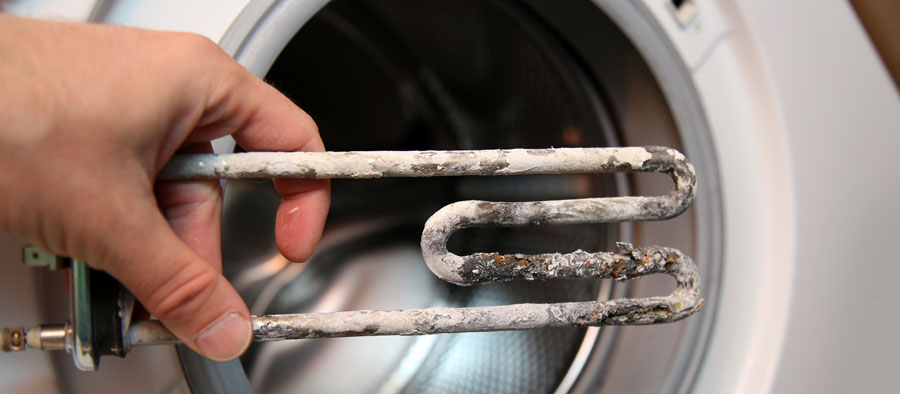 Shop Online
Water treatment products for the home. Water filters, filter kits, spare parts and accessories for home, office and light commercial use.
Coming soon:-
Water Filters
Reverse Osmosis
UV Disinfection
Secure Card Payments